Welcome to York Animal Hospital!
Your local veterinarian in Bellevue, OH! Contact us today for your veterinary hospital appointment!
Companion Animal Services Available
Our animal hospital in Bellevue, OH is pleased to offer a wide variety of veterinary services! These services include wellness programs, dentistry, radiology & more!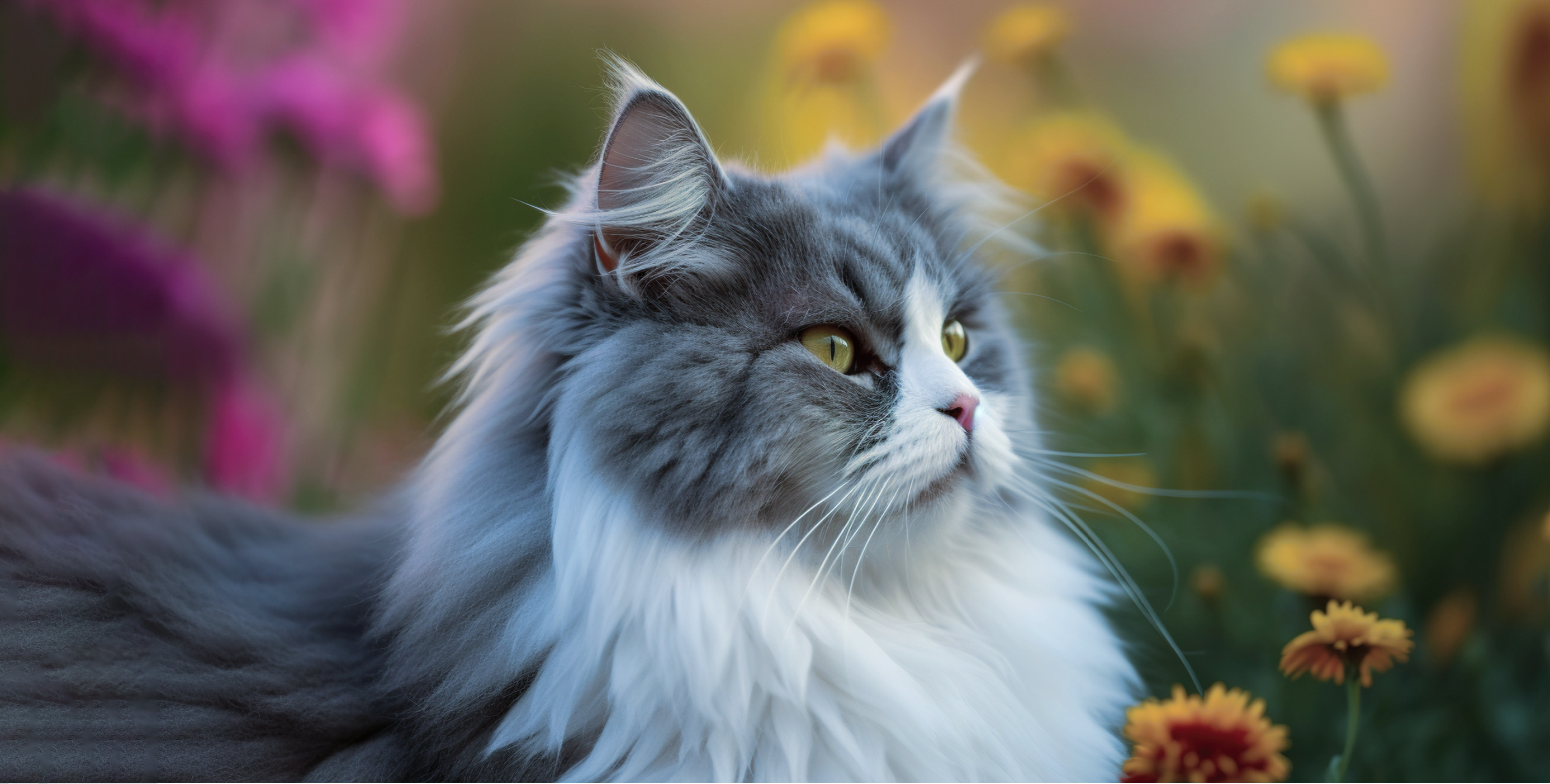 Our compassionate care team!
Committed to providing you with the latest in pet health information
Meet the Veterinarians & Team of York Animal Hospital in Bellevue! We're pleased to provide exceptional vet care for your pets!
Meet Our Team
Pet Health Library
Expert Veterinary Care
Book your pet's appointment today
Our Hours
Mon: 8am – 5pm
Tue: 8am – 7pm
Wed: 8am – 5pm
Thur: 8am – 7pm
Fri: 8am – 5pm
Sat: 8am – 10am
Sun: closed
Boarding Drop-Off & Pick-Up
Mon-Wed-Fri: 8:00am-4:00pm
Tue & Thur: 8:00am-6:00pm
Sat: 8:00am-9:30am
Sun: 5:00pm-5:30pm (pickup only)
If you need to pick up or drop off your pet outside of our regular hours, please prearrange with one of our staff.